Borley Rectory unleashed!
After years of struggle Carrion Films first feature Borley Rectory has finally been released into festivals worldwide to - thus far - universal acclaim...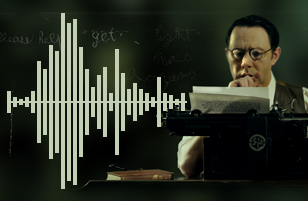 Martin Pavey joins Borley Rectory
As our first animated feature Borley Rectory reaches picture lock, award winning aural wizard Martin Pavey joins the project as sound designer...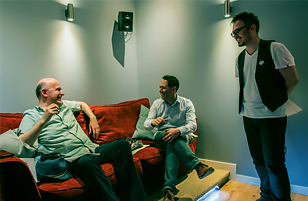 Trident Studios and beyond!
Our Borley Rectory recordings have concluded at world famous Trident Studios so here's an update on the progress of the project...
Carrion Films - Animated British horror celebrating the neglected aspects of British folklore and legend. Films include 'SCAYRECROW' (winner of the Media Innovation award 2009), 'THE SCREAMING SKULL' (winner of 'Best animation' at Sydney's 'Night of Horror' 2010 and nominated 'Best British short film' at Raindance 2009) and 'THE HAIRY HANDS' (receiver of 'The Visionary Award' at Buried Alive Atlanta 2010).