Now that the official launch date for the BORLEY RECTORY fundraiser has been revealed – 27th June 2013 – we can  proudly reveal that  legendary artist STEVEN SEVERIN has joined the project.
STEVE SEVERIN – 1st. Banshee, Film composer/silent movie accompanist – is best known for being the founding member of hugely influential group Siouxsie and the Banshees, being an essential contributor to the bands output from their very first single 'Hong Kong Garden'.
Taken from director Ashley Thorpe's recent FANGORIA article on Severin: "Siouxsie and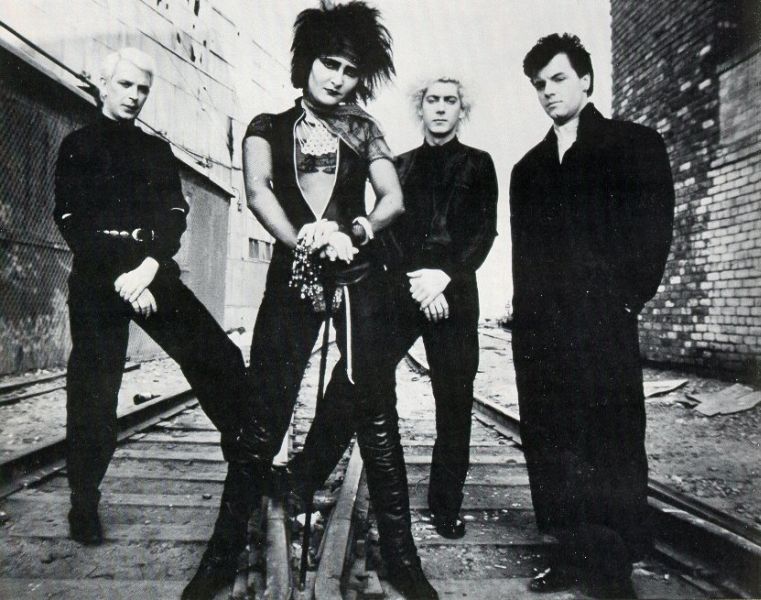 the Banshees never belonged to the comic book world of punk. Their iconoclasm was no mere pose. Indeed by 1978, when the so called 'movement' had imploded, The Banshees revealed themselves to be perhaps the most inventive group to have emerged from the punk undergrowth. Constantly leap-frogging their contemporaries they defied easy definition; influenced by Hitchcock (Hermann's shower scene score was famously used to audition guitarists), the introspective fractured personalities of Poe and avant-garde cinema as much as Bowie and Iggy, The Banshees created an assured exploratory knife-edge culture of their own.
It is perhaps no surprise then that founding member Steven Severin should 'post-Banshees' return almost exclusively to his love of cinema ('Voices' Severin's haunting B-Side to 'Hong Kong Garden' was influenced by a viewing of 'The Haunted Palace) and compose a series of alternate scores to the obscure and wonderful performed live, a project initially christened 'Music for Silents'…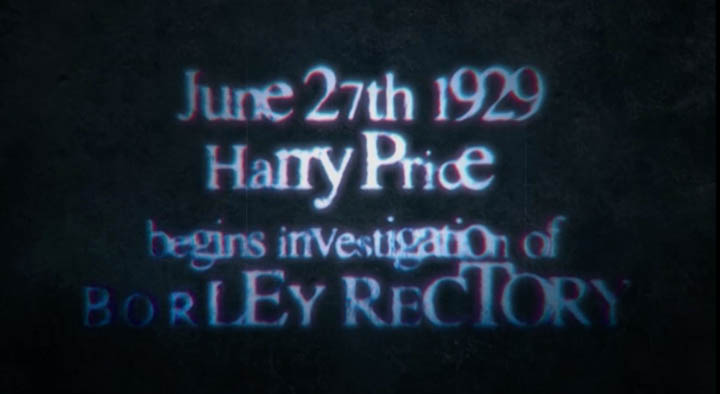 "
Director Ashley Thorpe – "Steven and I has been talking about the possibility of the score since we first met during a review of his 'Vampyr' tour. I've  always worked with Mick (Grierson) on pretty much everything I've made since University, so it initially felt very strange to even entertain the notion of working with anyone else. Even though The Banshees are absolutely one of my favourite bands.  However Steven remained dead keen even after the long production hiatus and a combination of circumstances and Micks academic responsibilities just really made this partnership at this time an obvious choice. I couldn't be happier really, it's very exciting to be working with Steven and I'm looking forward to seeing what we can create together."
The INDIEGOGO campaign will begin on the 27th June 2013, the anniversary of when Harry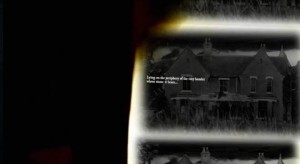 Price made his initial investigations. The scheme will run for a month and will feature a wealth of exclusive incentives, autographed items and feature a series of short documentaries examining both Borley itself and the tradition of British hauntings  featuring a variety of very special guests.

Check the OFFICIAL CARRION FILM VIMEO page for regular video updates and make 27th June a date in your diary. This summer, help us raise a few ghosts…