With animation and edit now complete Carrion Film is thrilled to officially announce that our first animated feature film 'Borley Rectory' will be augmented by aural wizard Martin Pavey.
Martin Pavey is an award winning sound designer and composer, producing soundtracks for film, TV, Theatre, commercials and more. Perhaps best known for his work with Ben Wheatley ('Kill List', 'Sightseers', A Field In England') Martin's work on Ben's most recent film 'FreeFire' was widely lauded for its clever sound design.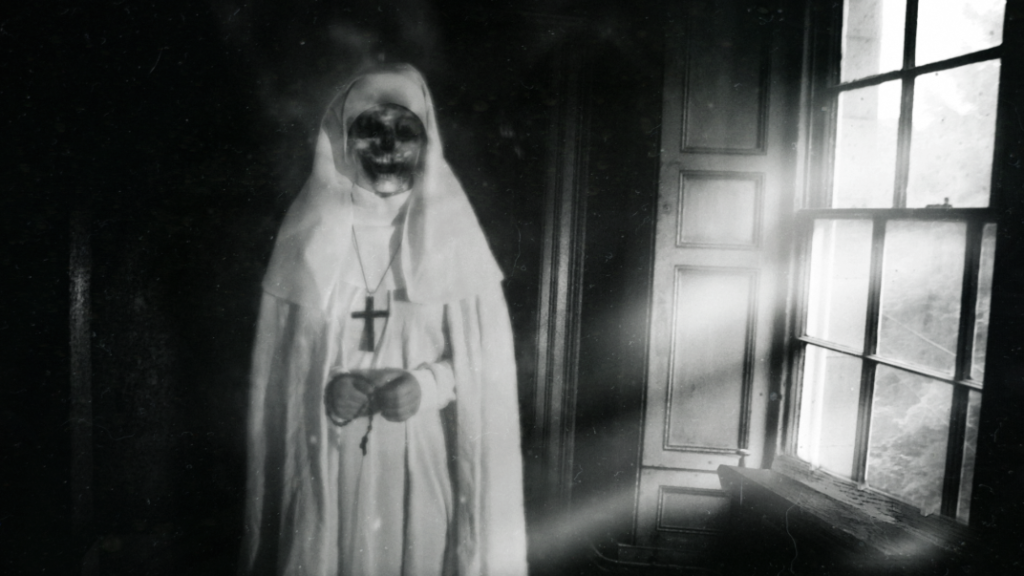 Director Ashley Thorpe – "Apart from it being an extraordinary feeling actually rendering out that final picture locked cut of Borley – the sheer relief that we got here – this is the point that I genuinely love so much. It's where the film is taken out of my hands and becomes something greater in someone elses hands. It was always the most rewarding part on the short films. Sat with Mick Grierson watching his sound design utterly transforming images that had become so familiar turn into something incredible and entirely different. Better. I'm quite isolated when I animate, I'm locked in this little world. It's completely subjective in many ways. I think that's why I enjoy the shoots and love the sound design stage so much because the film grows in ways that surprises me. I can't wait to see how Martin's sonic soundscapes and Steven's score will transform Borley."
With 'Borley Rectory' now 'picture locked' the sound mix is now underway in time for the films release upon festivals internationally from October 2017 onwards. Steven Severin – although still recovering from a serious operation last year – continues to work upon his much antiscipated score.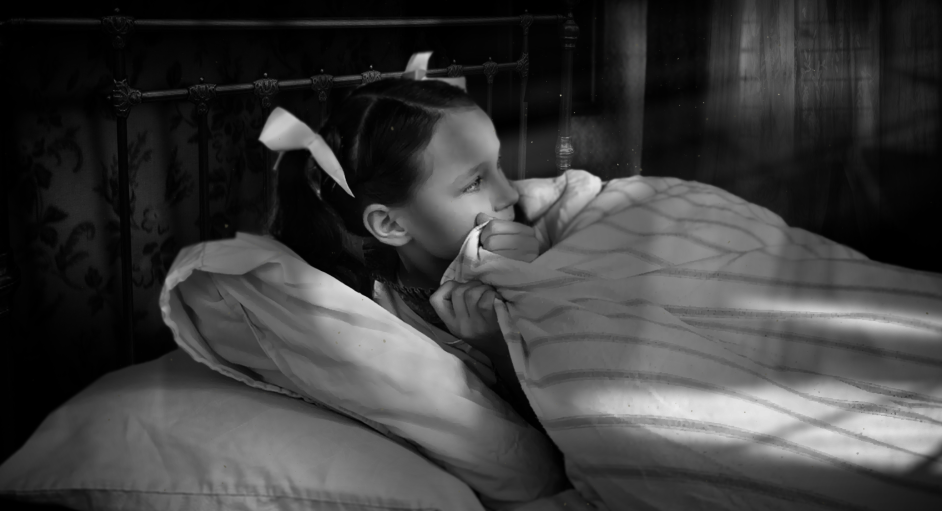 Thus far we are expecting to appear in Edinburgh, Manchester, Sheffield, Southampton, Belfast, London and Exeter before the end of the year. All festival dates, both here, across Europe and in the United States (New York, Atlanta, Colorado so far), will be officially be announced both here and on our dedicated facebook page as soon as they have been confirmed.